Website, eShop and Blog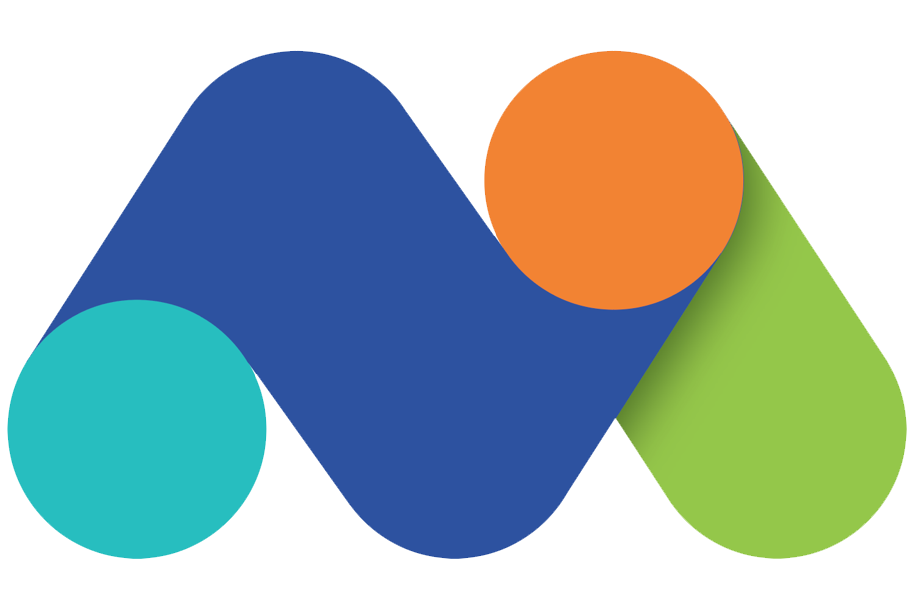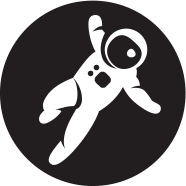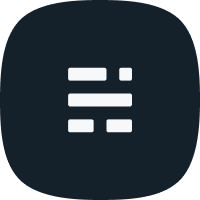 To improve your organization's online presence. With an exceptional collection of tools to create, clone and migrate websites.
Files and Documents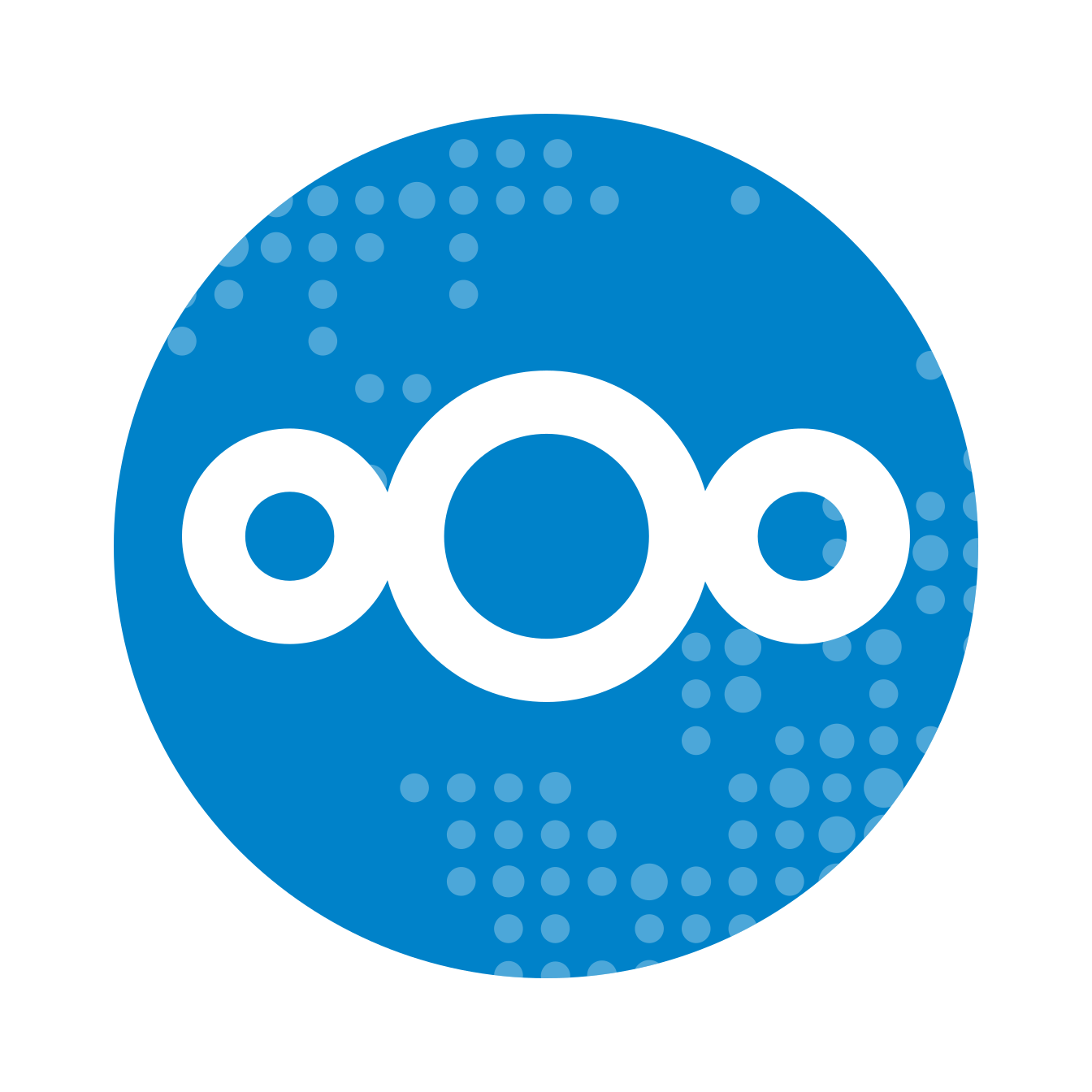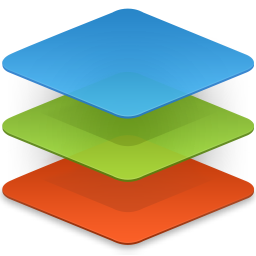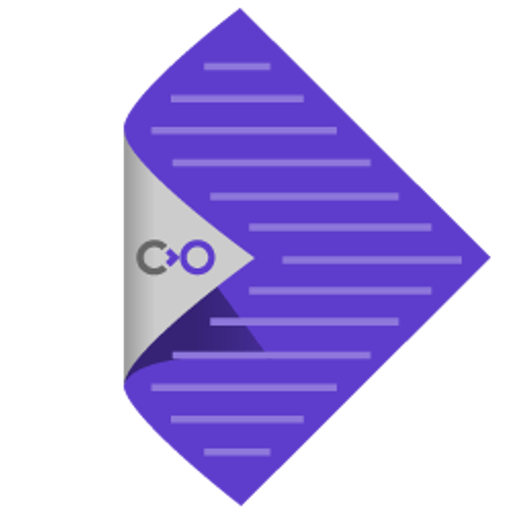 Sharing and synchronizing files is an essential activity. MooCloud offers precisely for this reason a complete set of Apps to collaboratively share and productively work on your files.
Email and Calendar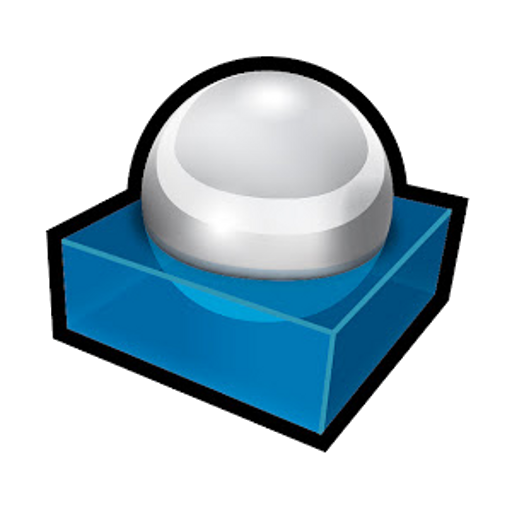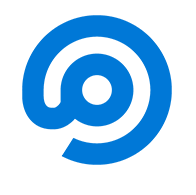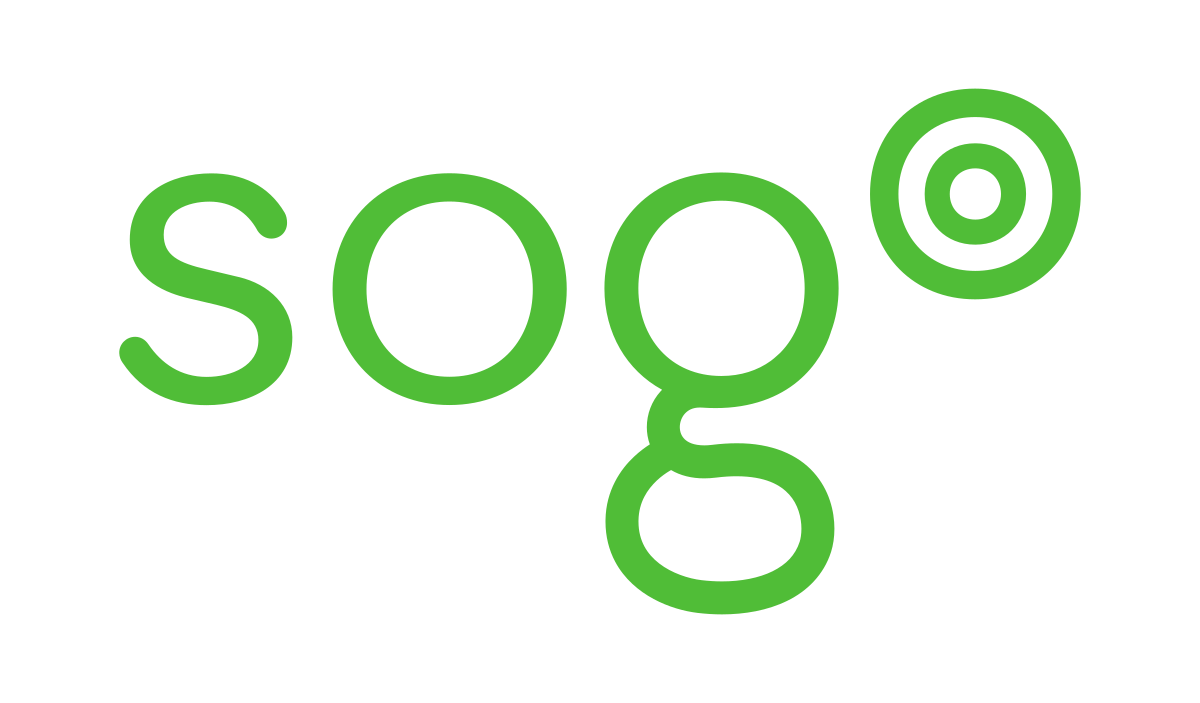 Complete email setup ready to use. Account management, mailing lists, spam filters and webmail clients.